TEST YOUR PROJECT FOR A SUCCESSFULL LAUNCH
SOFTWARE TESTING AND FEEDBACK REPORTING
ANALYZE - TEST AND FEEDBACK REPORT AT YOUR GLANCE
Your Project is Important
As a developer and user of SAAS and software I know how much work there is behind when it comes to launching a product in the digital environment. It's not easy to put all the pieces together, and even the best agency can miss important details. Resorting to a BETA-TESTING program is essential, but something can still be missed.
Putting a product on the market with Bugs, problems of use is equivalent to putting a red flag on a product that instead could have had a totally opposite response if those small DETAILS had been taken care of, but during use they have become as big as boulders for end users. .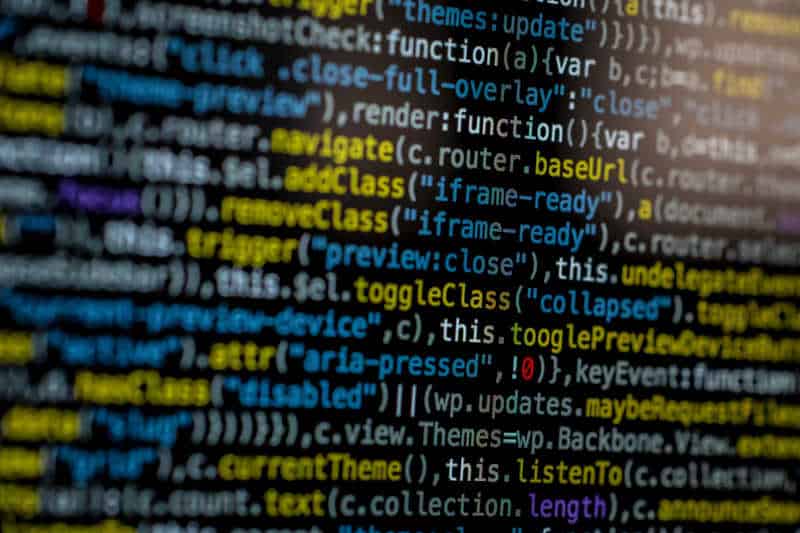 The attention to small details can make the difference between success or failure
My service is aimed at all those Startups and Software houses who want to have a meticulous and dedicated tester who puts their platform under stress and analyzes it in order to then go and provide feedback that can expose bugs, solutions or confirm that the road undertaken is the correct one.
The control, test and reporting process is structured and complete and will allow you to have useful data to improve and solve problems that should be addressed before entering the market, in order to be immediately successful.
THE STEPS INVOLVED INTO THE TESTING PROCESS
Contact me if you need help
Don't waste time, if i won't be able to solve, it's free